Martin Marietta, an American-based company and a member of the S&P 500 Index, is a leading supplier of aggregates and heavy building materials, with operations spanning 36 states, Canada and the Caribbean. Dedicated teams at Martin Marietta supply the resources for the roads, sidewalks and foundations on which we live.
The Southwest Division, based in San Antonio, provides Texans with more affordable construction materials for regional public and private projects such as residential neighborhoods, roads and highways, schools and businesses.
For job opportunities with Martin Marietta in Bexar County, please contact us.

The Beckmann Quarry Leadership Team: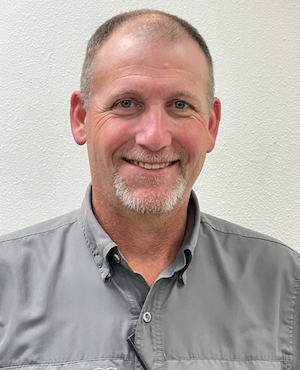 Jasen Talley
Plant Manager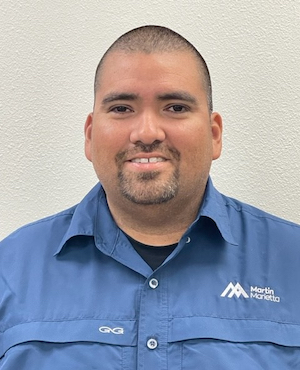 Roger Pena
Superintendent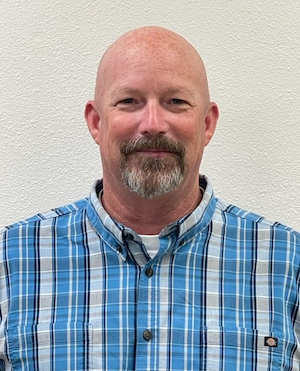 Arthur Jump
Superintendent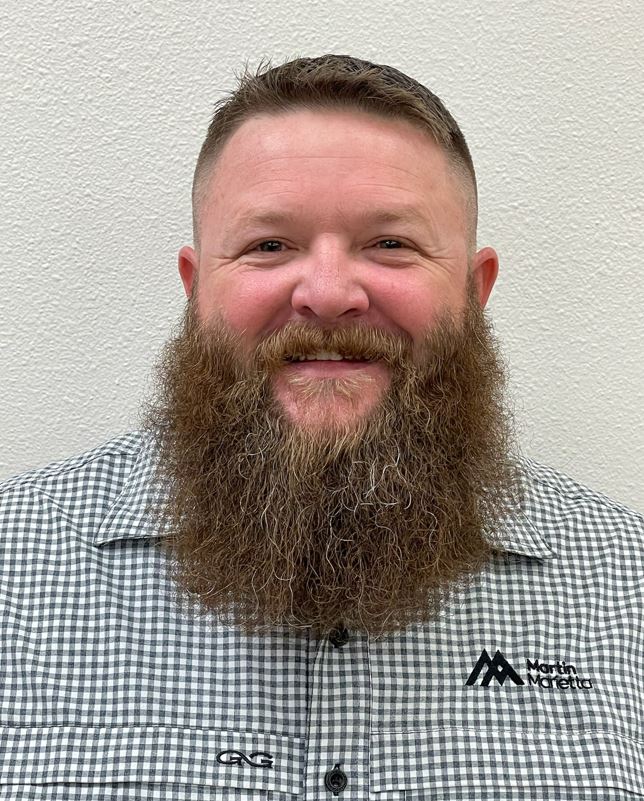 Joseph Pratt
Safety Lead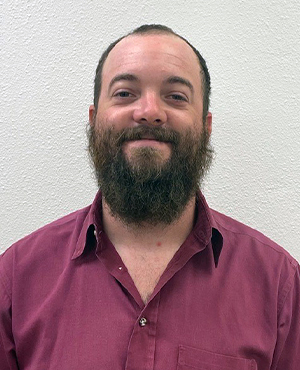 Joshua S. Beckcom
Field Service – Leadperson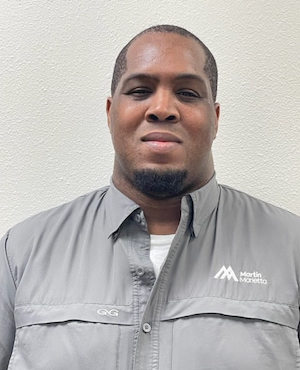 Brandon Barrett
Leadperson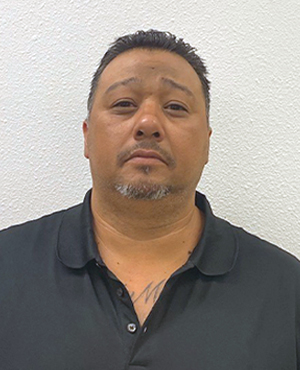 Eddie De La Garza
Leadperson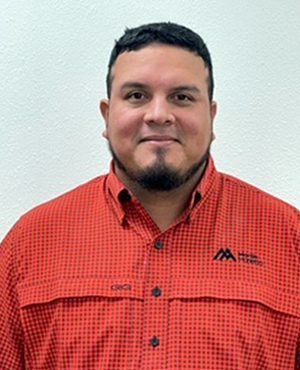 Steven A. Cano
Leadperson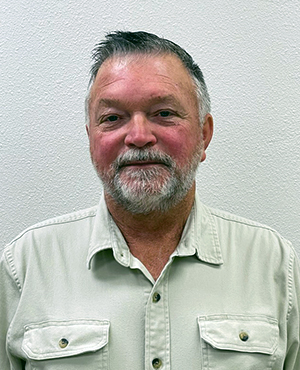 Terry L. Gearhart
Leadperson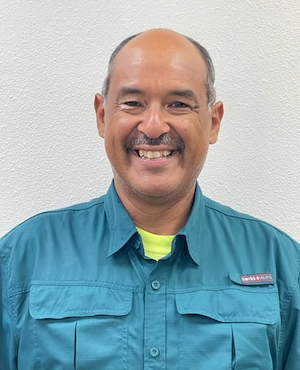 Mauro M. Cantu
Field Service – Leadperson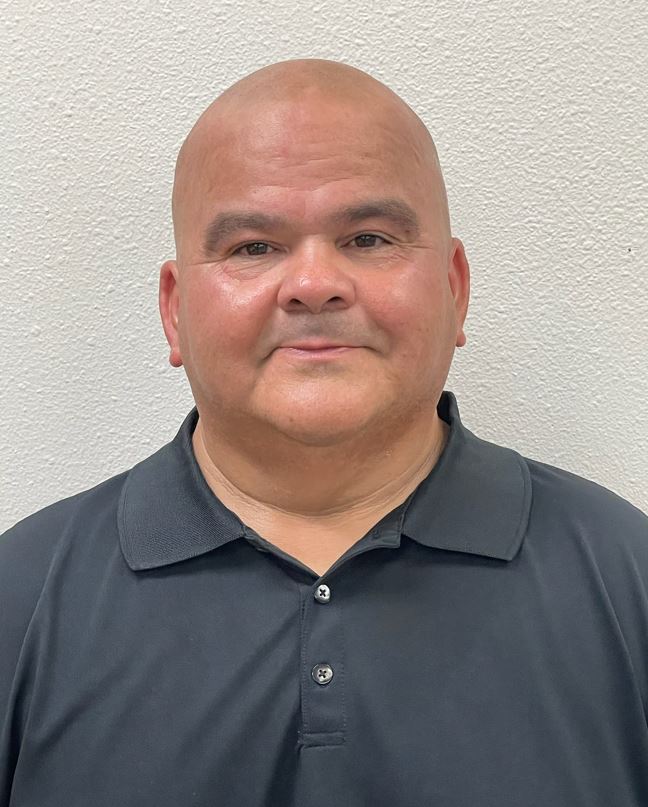 Jacob Soto
Leadperson
Martin Marietta employs 360 local residents, of whom 106 operate the Beckmann Quarry.

The aggregates, concrete and ready mix industry have an annual impact of $5 billion on the Texas economy. The Beckmann Quarry is one of the region's oldest and largest active quarries and is a large contributor to the Texas economy.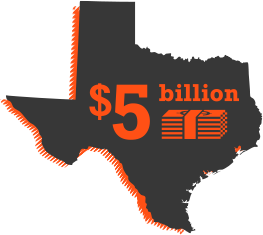 San Antonio has a rich history of quarry redevelopment. After the quarry is fully mined out, an opportunity will exist to repurpose the land, as has been done with other parts of the Beckmann Quarry to form The Shops at La Cantera, The Rim Shopping Center and Six Flags Fiesta Texas. Other former quarries in San Antonio have been transformed into economic and tourism drivers such as the San Antonio Zoo, the Japanese Tea Gardens, Morgan's Wonderland and The Alamo Quarry Market.