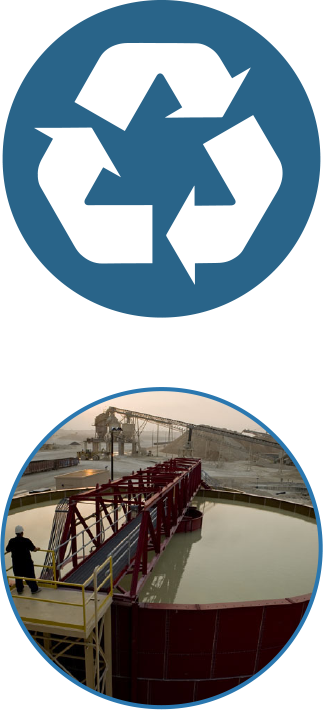 Protecting the Edwards Aquifer
The Edwards Aquifer Authority and U.S. Geologic Survey conduct routine and extensive groundwater sampling and testing.  These tests have not identified any adverse water quality issues related to the quarry.  Additionally, adverse quarry effects on water quality are not common complaints from adjacent landowners with private water wells.
Recycling
Martin Marietta recycles water, asphalt pavement, returned paving concrete, used oil, batteries, antifreeze, light bulbs and solvents, so that materials do not go to waste.
Mining
Firmatek Seismic, a third-party contractor, provides a summary of the U.S. Bureau of Mines Research's Effects of Blast Vibrations on Residential Structures.